1
« Last post by Sacha on July 20, 2020, 04:58:14 PM »
Dear all,
On behalf Alexis and myself, I am very pleased to announce to you the development of the
B777/787 package.
This package will be
payware
as this requires us a significant amount of additional work. However, some users will have it for free, others will have some discounts. More information in the pricing section below .
Content of the B777/787 package:
The package will feature the Boeing
777-200, 777-200L, 777-200ER, 777F, 777-300, 777-300ER, 787-8
.
Initially, the OPT will have the landing part only. The take off will come after our "Take Off engine" will be working on the 737.
The library will be enhanced with some nice documents regarding those aircraft. So far, we are talking about 11 documents. More will certainly be added later on (I am waiting for some at the moment).
Two additional CBT will be included featuring the B777 type rating and the B787 transition type rating.
Pricing:
I wish to be 100% transparent and fair with all of you. Where the 737 will always remain free, some additional content like this one could be another way rise few bucks to spend on the upcoming FS2020
1) All users that have donated us 15€ or more will automatically receive this package for
free
.
2) All users that have donated below 15€ will receive a
10% discount
3) Due to the OPT being still in the development, the normal price will be 4.99€
4) Once the OPT Take Off page will be working, the normal price will be 9.99€
Obviously, all purchases done now are permanent, no subscription, no additional cost.
How to get this package for free?
1) Although all our users that have been contacted regarding this package project, told us that the price is very fair, I do understand that not everyone could afford spending money on a game. This is why I will regularly organize some "game" on this forum or on Facebook and the winner will receive the package for free.
2) If you help in any way our project by talking about it on your youtube channel, social media, if you are active on Facebook, on the forum and registered for a long period of time. It is normal for me to thank you with more than just words and this package could be one way of doing it. It is obviously a very subjective criteria, but I would like you to use your common sense.
Work in progress images: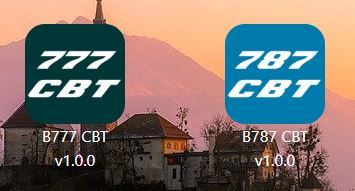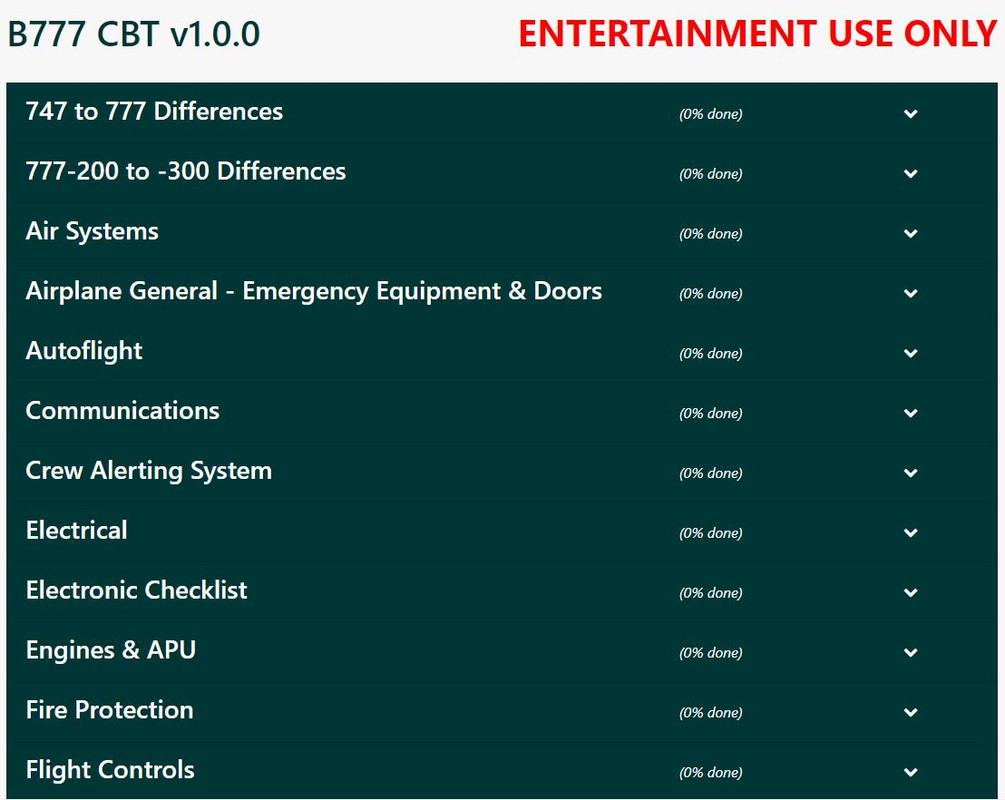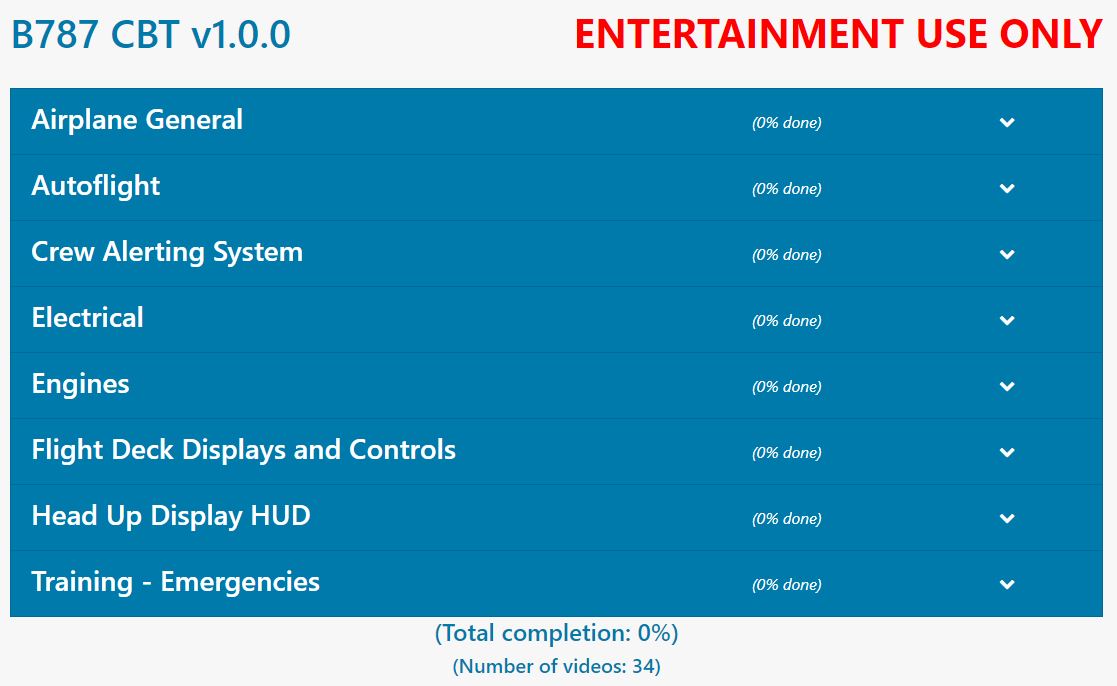 Tell me what you think about it! If you have any suggestion, feel free to contact us!
Cheers
Sacha